Buying a new house can be a scary experience for first-timers. Why? Because you don't know yet what things to consider. There are things that could potentially go wrong and you, an aspiring homeowner, could use some help to make your first home buying process go with no hassle at all. This blog will help you achieve that.
There are ways to guide yourself in to achieving the proper home buying process. You don't want to take it lightly because buying a house is an important milestone for anyone. There are things you need to consider before acquiring the house you've been dreaming of your whole life.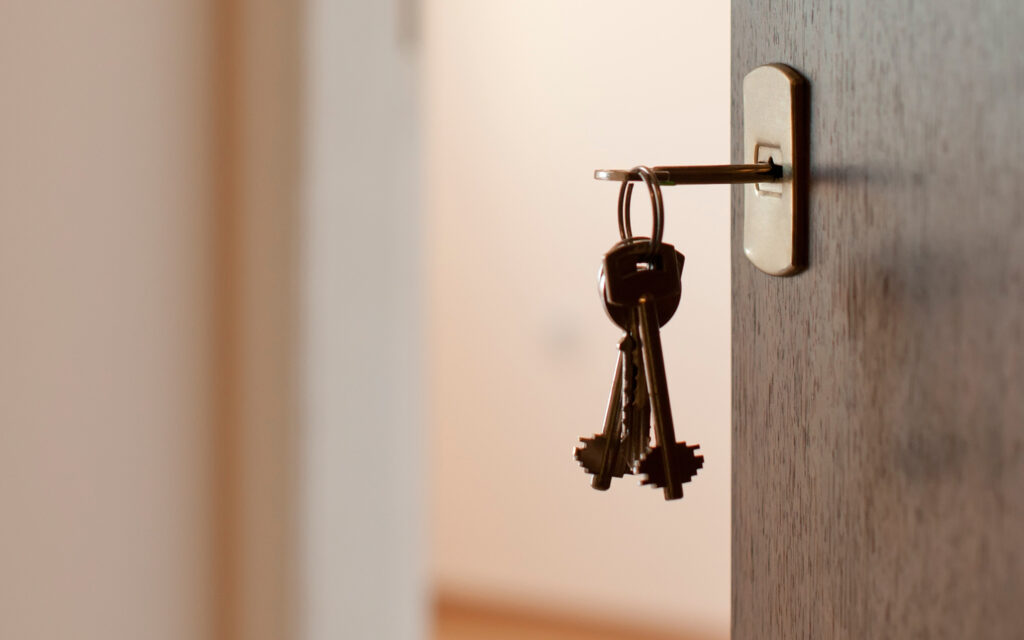 Things You Need To Consider Before Buying A House
Closing Costs & Down Payment
Closing costs are fees connected to the securing and processing of your loan. The amount of your closing cost will vary to the amount of your loan but to make sure you're not in the blind. Your lender will also be the one providing you with your loan estimate. In this way you'll know exactly how much you owe. The amount is generally 3%-6% of the purchase price of your house.
For down payments, It is okay to pay at least 3% of the purchase price of the house to your down payment. Just remember that having a much larger down payment will give you much more equity.
By paying more down payment you can increase your monthly mortgage bills and save more interest.
Good Credit Score
Lenders will always look for a good credit score. It is one of their determinants whether or not you are good at handling your finances. That is why you have to make sure that you have a good credit score before taking the significant step of buying a new house.
Your credit score and financial history will determine whether you'll have a higher or lower interest rate. Keep in mind that people with good credit scores will have less interest in their monthly mortgage fees thus saving a bit more money for other essential things.
An Excellent Real Estate Agent
People often make mistakes with regards to hiring a real estate agent. They think of it as an unnecessary expense when they can buy a house themselves. Real estate agents are professionals and they can do a lot of things for their clients. They know how to ask the important questions and they also do have good skills at negotiations and offers. This is why getting a real estate agent is very helpful.
Mortgage Loan Pre-approval
Getting pre-approved for your mortgage is never a bad thing. It will help you know how much exactly the bank is willing to loan you. Granted it requires a much more detailed investigation of your credit and financial history, but when all of that is done then your loan is pretty much guaranteed. Getting pre-approved by the bank will let the property sellers know that you pretty much are committed to buying a house.
All of these things above are what you need to have physically when buying a house. What you need mentally is a crystal clear understanding of the information provided during transactions. You need to make sure you're knowledgeable enough not to make the wrong decisions in purchasing a house.
Steps To Proper Home Buying Process
New homeowners are confused most of the time on what are the proper steps to buying their first house. Asking themselves questions such as "Is my savings good already?" "Am I gonna get pre-approved?". Well, you don't need to overthink and just follow these simple steps and you're gonna be buying the house of your dreams in no time.
Research Early & Find Out The Amount You Can Afford For Your House
You can start research by reading real estate listings and magazines. Expert lenders say that homeowners should buy a house with a price no more than 3x-5x their incomes.
Get Pre-qualified & Pre-approved For Your Mortgage
You need to handle your credit well so you can be both pre-qualified and pre-approved by the bank.
Find An Excellent Real Estate Agent & Start Shopping For A Home
Good real estate agents will bring a lot of help to you especially when you have questions with regards to the property itself.
Select Your Mortgage Banker & Choose Your Loan
After being pre-approved by the bank, you are now one step closer to your dream house. You need to coordinate with a mortgage banker so you can get your loan.
Gather Professionals For Home Inspection & Home Appraisal
When talking about your dream house, you need to pay attention to the smallest of details. Therefore you should hire somebody for the appraisal and inspection of your soon to be property.
Coordinate The Paperwork & Close The Sale
Finalize the paperwork of your soon to be property so you can close the sale then properly call yourself a homeowner.
Conclusion on the Process of Buying a Property For New Homeowners in Ellenville
Keep in mind that the process usually takes from 30-60 days so don't arrange any professional movers because every transaction especially with houses takes time.
Buying a home can be a challenging task for new homeowners especially if you don't know the proper home buying process but just get the things you need and follow the steps above then you can easily get the house of your dreams. Once you move in, just don't forget to keep saving money and live your life to the fullest.