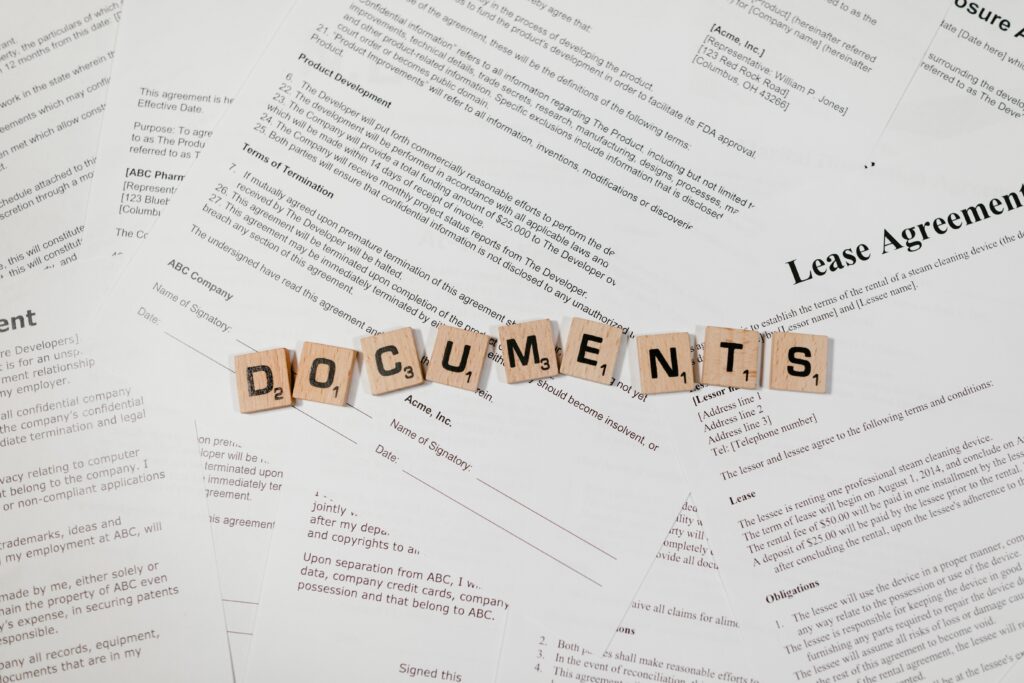 The majority of tenants don't have a clear view of what services landlords can provide them. Tenants should have a clear view of what landlord services in Ellenville are available to them. This will help them live better within the property.
Maintain Proper Safety Codes in Ellenville
In the United States, different states and cities have different regulations concerning safety codes for properties. It is the housing provider's job and responsibility to know these safety codes and follow them thoroughly.
These are some of the most important safety codes housing providers should cover.
Safe Common Areas
Common areas are where tenants share space. So common areas such as garages, hallways, laundry room should be free of hazards and are one of the housing providers responsibility.
Smoke Detectors
Some state laws dictate when a property has children in it then it's the responsibility of the housing provider for the safety of his/her tenants to install window guards. This is true for NYC.
Window Guards
Housing providers should know that there are laws about smoke and carbon monoxide detectors in rental properties and it varies based on areas, tenants, and state laws.
Mold Remediation
Housing providers by law should avoid water and mold build-up in their properties.
Lead Paint
Tenants are given pamphlets about lead paint before renting the property by landlords. Especially when the property was built before 1978.
Snow & Weather-Related Issues
There are certain states in the U.S where snow is a normal thing and housing providers in those states should make sure that their properties are snow-free or that the tenant must maintain snow-free walkways and driveways to avoid unnecessary injuries.
Landlords Rental Responsibilities
Housing providers should remember that their properties are their assets and the tenants are their clients. They need to make sure that their assets are well-maintained. There are certain guidelines to follow for rental property responsibilities such as;
Repairs Maintenance
Peeling paint, dead trees, and other issues on your property can be a hassle for you not to mention to your tenants. You need to be able to keep up on your repairs so your property can work like a well-oiled machine.
Mortgage Payment
Having a negative score on your credit is a bad thing because it can restrict you from your future investments. It is better to keep up to date on your mortgage payments. Prevention is always better than a cure.
Insurance Maintenance
Insurances cover major risks such as water, fire, and flood coverage. It's a good idea for your tenants to have renter's insurance.
Utilities Payment
The lease should specify who is responsible for utility payment. Housing providers don't want to be put in a position where their property is being foreclosed because of confusion on who is responsible for utilities.
Legal Responsibilities of Landlords in Ellenville NY
There are 2 legal acts with regards to seeking regulation within the tenant selection process. These are named the Fair Housing Act (FHA) and the Fair Credit Reporting Act (FCRA).

Fair Housing Act (FH
This act prevents discrimination. Based on this act, the sale, the rental, or the financing of housing are prohibited if based on religion, race, sex, national origin, family status or even being handicapped.

This act was under the Civil Rights Act of 1968 and was signed by President Lyndon Johnson.

Article VIII of that act is the Fair Housing Act. Failure to comply with this act will result in housing providers fined at least $19787 on their first offense.
Fair Credit Reporting Act
This act was built to protect both housing providers and tenants, it may not seem associated with housing providers at first glance but it does and let me tell you why.
The FRCA promotes the accuracy, fairness, and privacy of sensitive information of customers or tenants.

This act is also helpful for housing providers because it keeps them safe from people with poor credit. The property is their asset and they need to protect it from harm.
Landlord Services in Ellenville NY
Always try to avoid having bad credit and also pick a trustworthy and amiable housing provider with good housing provider/Landlord services in Ellenville. Once you find all of that then you'll be set.

As for housing providers out there, It is a lot of responsibility but all of it will pay off if you do things correctly. Screen your tenants with the best of your ability to save yourself both financial and emotional pain.