Cost Of Rental Property Maintenance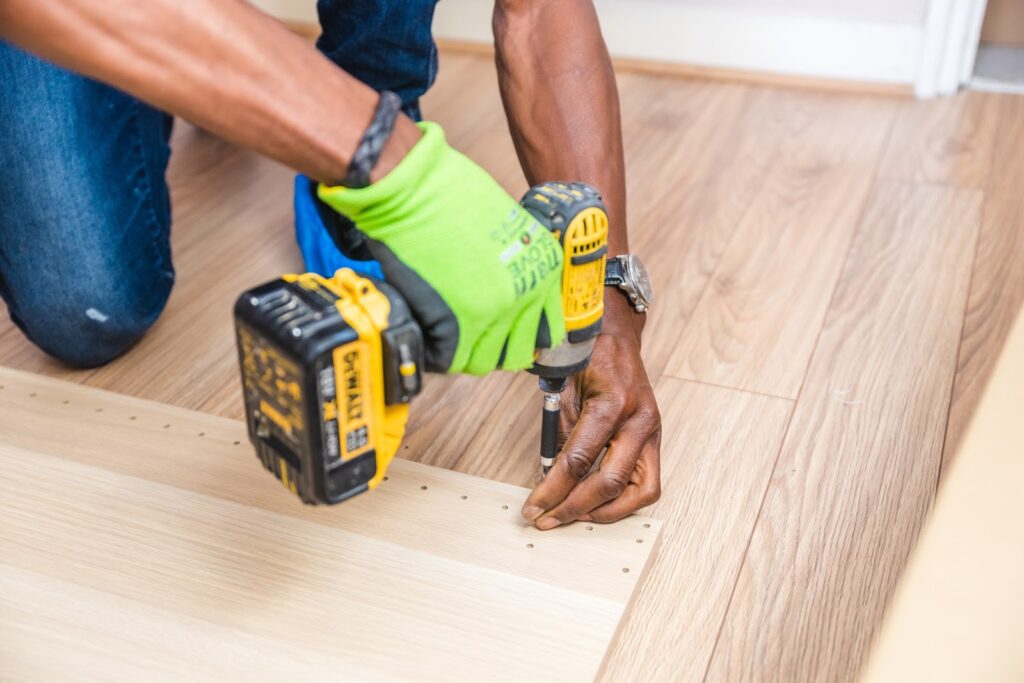 Common questions most real estate owners ask themselves are "What if the cost of rental property maintenance is expensive?", "Should I hire a team to maintain my property or should I do it myself?". Well, the answer differs from time to time and landlords should know when to DIY and when to hire a team. Property owners have a high risk to be confused when small problems escalate quickly to big damages. This article will help in these decisions with regards to your property.
What is Property Management? Why is it useful for landlords to consider outsourcing Property Management? Maintenance in rental properties can often be a hassle. People often confuse rental property management with property maintenance, let's first discuss the former.
Property Maintenance Management

It is about how landlords manage their property whether by themselves or by hiring professionals to do the managing for them. Real estate can be very difficult especially for new landlords and maintenance can prove to be a challenge.  There are basically two ways, each has their own pros and cons. The first one is a Self property management and the next one is professional property management
Self Property Management

Pros
Less Expenses
Of course, by doing things by yourself, your costs can be less if you are handy and ready to take on your own maintenance issues and you have the time.
Sole decision maker
You have no one you need to consult with regarding renovations, maintenance and rent collections except your tenants.

Cons
Proper Legal Research
Tenants can use legal loopholes and this might be a bit disadvantageous to you.
Not Professionally Maintained
We all can say that professionals will always do a better job than laymen.
Professional Property Management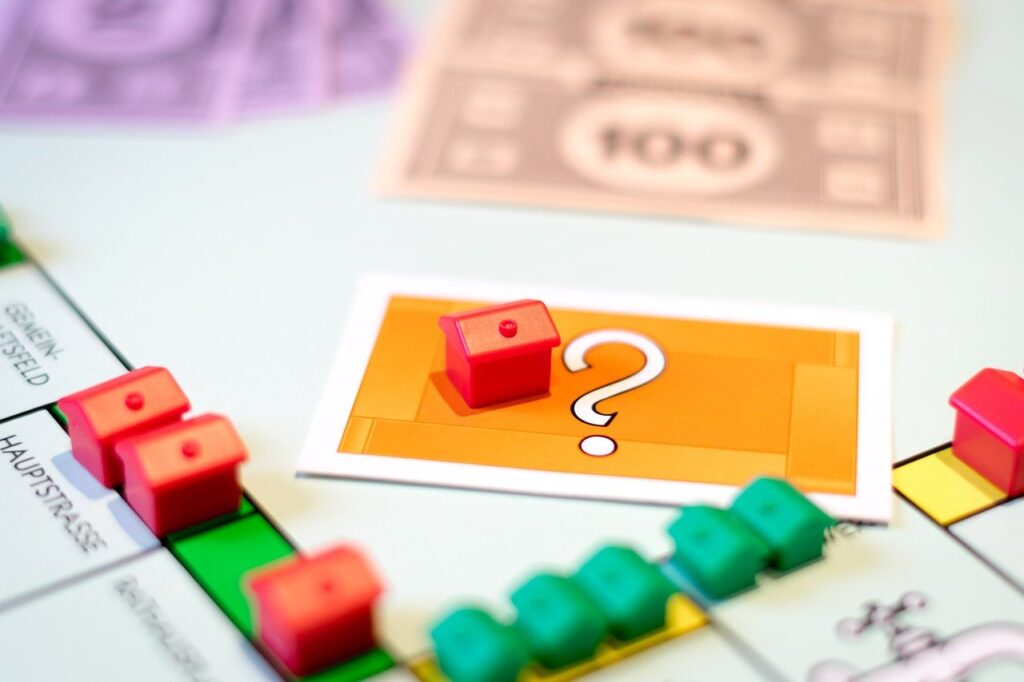 Pros
Property Is Professional Maintained
These pros have received a proper education in property management and they know what to do.
Command Flexibility
As long as it's your property, these pros will follow your commands.
Cons
May Be More Expensive
A good job is never free nor cheap.
Prone to Miscommunication
You need to be assertive about what you want in your property to avoid miscommunications.
Things You Need To Know
If you want to get things done by yourself then you can pick the self-property management, but you will need the time and expertise. There is a lot to know regarding maintenance and NY rent laws.
Tenants Can Help
Tenants at times know more about maintenance because they too are aware of what kind of bills they need to pay.
Good Company Research
You need to take advantage of this information era and use the internet. There are many property management sites available on the internet.
Rental Property Maintenance in Ellenville
Repairs and maintenance for a rental property are one of the things landlords should do whether it's a residential home or a commercial building. Just like doctors would say "Prevention is better than cure". You need to take care of your property just like how you take care of your health.
Average Cost For Property Maintenance
It's hard to fully say that there is only one way to figure out the maintenance budget for rental property. There are many strategies and formulas given by experts to landlords and these are some of them.
5x Rule
Experts say if you multiply your rent by 1.5 then that is the amount you need to pay for yearly repairs.
So if you have a $2,000 rent then you'll pay $3,000 annually for repairs.
1% Rule
Others claim that 1% of your property value will become your yearly maintenance cost. So if you have a property value of $230,000 then you need to pay $2,300 for your maintenance yearly.
Square Footage Formula
This theory believes that you need to pay $1/ square foot of your home. If you have a 3,300 sq/ft home then your maintenance cost for the year will be $3,300.
Conclusion
Just don't forget that replacing is vastly different from repairing. You'd spend more money if you always think about replacing something in your property. When it comes to rental property, new is not always better.
These formulas help landlords how to figure out their average cost for the maintenance of a rental property. It's better to have a clear view of what you'll need to spend and don't forget about other variables in play. Maintenance keeps small problems from escalating. Make your tenants happy and make yourself a happy rental property owner yourself. 
Property Maintenance Management Quotation
Teso Property Management caters not just managing tenants and rents, but also caters your property maintenance. Call us now for a quote!